The Institute of Research in Hematology and Transplantation is a not -profit and of public utility recognized association.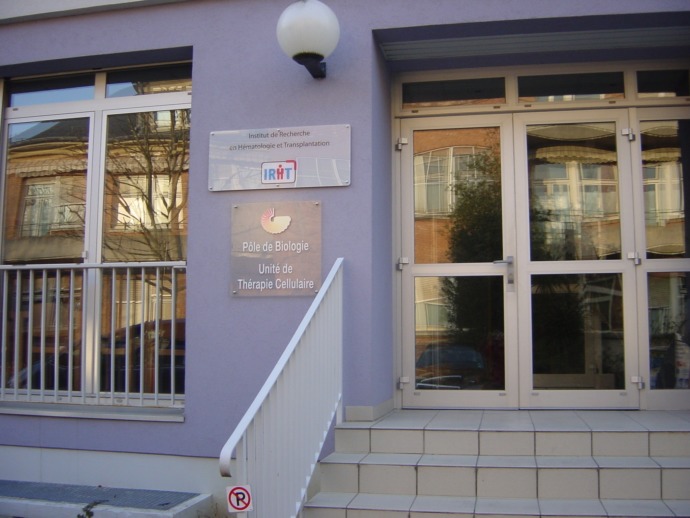 Like any association, a board of directors monitors and validates its management and the research carried. Its management is transparent and available.
To carry out its research, the IRHT employs a team composed of researchers, laboratory technicians and management or technical assistants.