Association of general interest (French law of 1908), IRHT is entitled to receive your legacy, donations and life insurance without paying inheritance tax. How it works.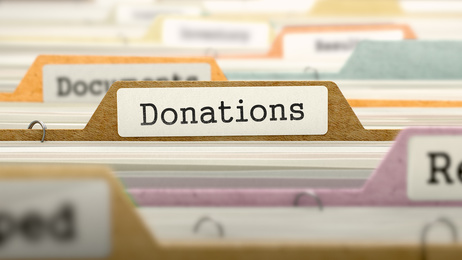 1. Transfer today
Donation
What is it?
The donation makes it possible to transmit a property during its lifetime, through a notarial deed.
What can I donate?
The donation may concern all movable and immovable property: a bank account, an apartment, jewelry, works of art, furniture, copyrights, etc.
Donation of succession
What is it?
As heir, you can donate a part or all of the goods you receive upon succession of a loved one.
What can I donate?
As part of an inheritance donation, our association can only receive money.
2. Inheritance
Legacy
What is it?
The legacy allows you to choose and indicate in your will, the persons or associations to whom you wish to transmit all or part of your property.
What can I leave?
You can bequeath all types of property: bank account, securities, apartment, house, jewelry, works of art, furniture, cars, copyrights, etc.
What is the impact on my legal heirs?
When your heirs are heavily taxed, making a bequest to an association such as the IRHT may allow you to reduce or waive the fees payable by your heirs.
Life Insurance
What is it?
Life insurance allows investing your money and predicting which person or organization will receive your capital in the event of death.
What can I transfer?
The capital you have placed on a contract will be repaid in full or in part to the persons or organization you have designated.
What is the impact on my inheritance?
In France, funds placed on a life insurance contract are not included in the settlement of the inheritance.
Don't hesitate to contact us without any obligation!